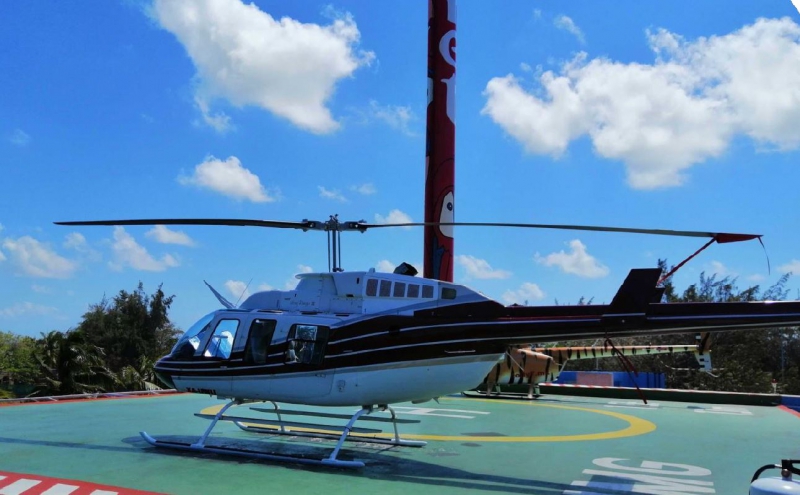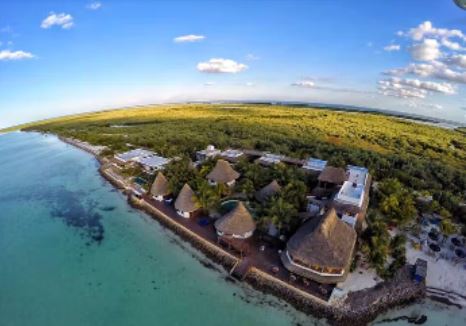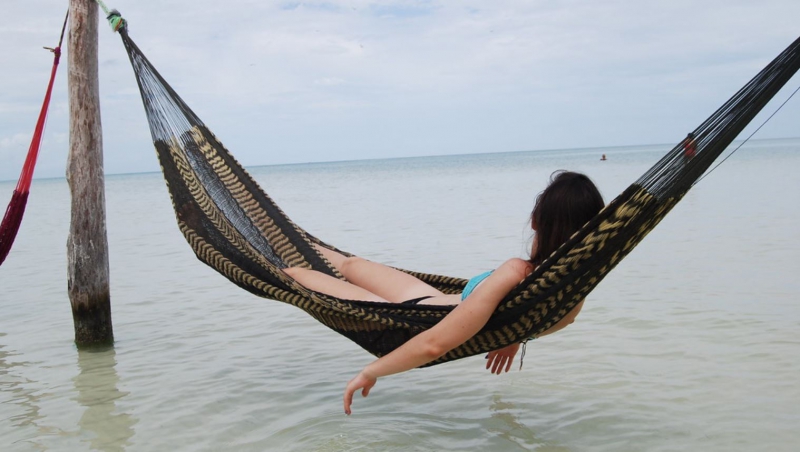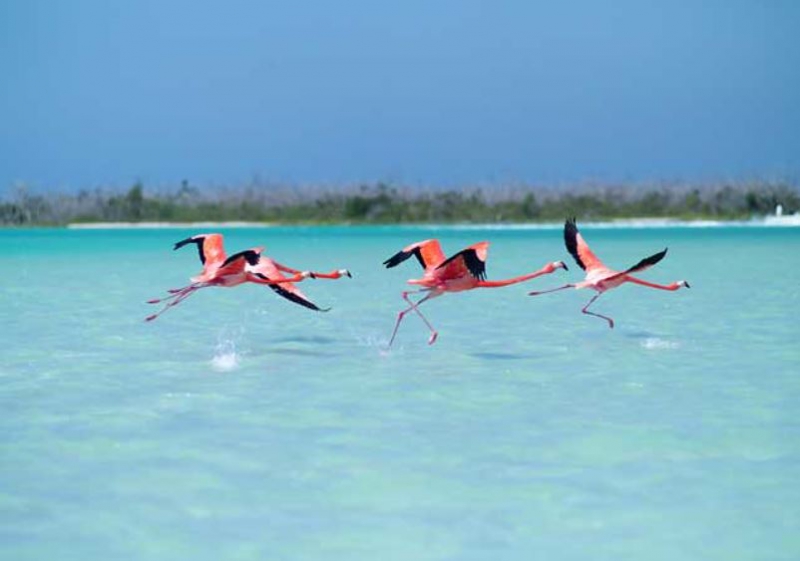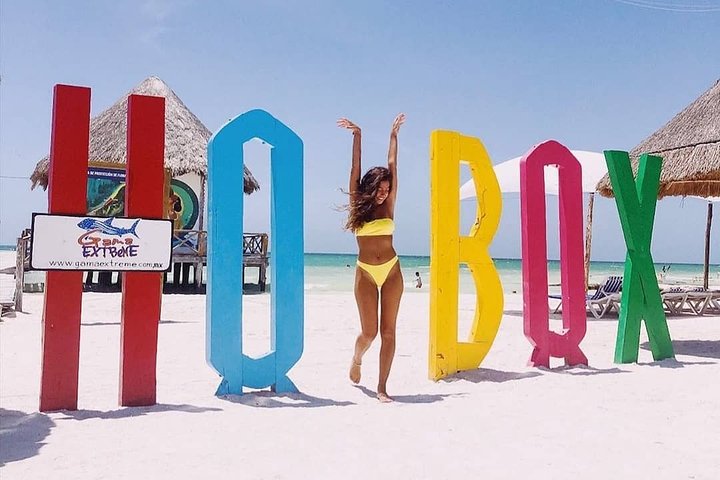 Holbox Helicopter Tour
Holbox
Duration 8 hrs
Description of Holbox Helicopter Tour
Visit the charming Holbox Island, which is part of the Yum Balam Biosphere Reserve! Live the great opportunity to take pictures on the Small Island of Birds where important water birds nest: Flamingos Rosas (in season), Garzas, Garzón, Cormoranes, Pelicanos Blancos y Cafés, Charraneas, etc.! Also on certain days it is possible to see bottlenose dolphins.
Visit the charming Holbox Island, which is part of the Yum Balam Biosphere Reserve! Live the great opportunity to take pictures on the Small Island of Birds where important water birds nest: Flamingos Rosas (in season), Garzas, Garzón, Cormoranes, Pelicanos Blancos y Cafés, Charraneas, etc.! Also on certain days it is possible to see bottlenose dolphins.

Pick-up at the hotel
Arrival at Holbox Apartment
Boat trip to Yalahau Cenote, snorkeling and dolphin watching.
Boat trip to Isla de Pájaros. Birdwatching and flamingos
Enjoy your delicious food in the Restaurant on the amr side.
Visit the Holbox Center
Arrival at your Hotel
Visit the charming Holbox Island, which is part of the Yum Balam Biosphere Reserve! ...
General information of Holbox Helicopter Tour
8:00 am
Transportation available from hotels in Cancun, Playa del Carmen, Riviera Maya, Tulum and Akumal
Days of operation: Every day of the week, subject to change depending on weather conditions
What is Included Holbox Helicopter Tour
Ground transportation with A/C to the airfield
Bilingual guide
Helicopter Transportation to Holbox
Food and snacks
Water and soft drinks on board the unit
Bottle of wine and cheese board
Snorkeling equipment
What is Not Included Holbox Helicopter Tour
Other alcoholic beverages
Personal expenses
Tips
Recommendations of Holbox Helicopter Tour
Bring comfortable walking shoes, ecological sun block, biodegradable repellent, bathing suit, towel, a change of clothes, sandals, cap, sunglasses, extra money, etc.
Regulations of Holbox Helicopter Tour
Minimum age: 5 years

-The pick up varies depending on the location of the hotel, we suggest you communicate 24 hours before your tour to reconfirm your schedule.
Cancelation policies of Holbox Helicopter Tour
Full refund will apply in the following cases:

1. When the service is canceled by the supplier.

2. Due to illness, presenting a doctor's report.

3. The Cancellation or date change is made prior to 11:00 am the day before the service.



No refunds will apply:
1. If the client does not show on the date and time of service.
LOMAS TRAVEL
Holbox in Helicopter 1-2 pax
Minimum capacity: 3 People