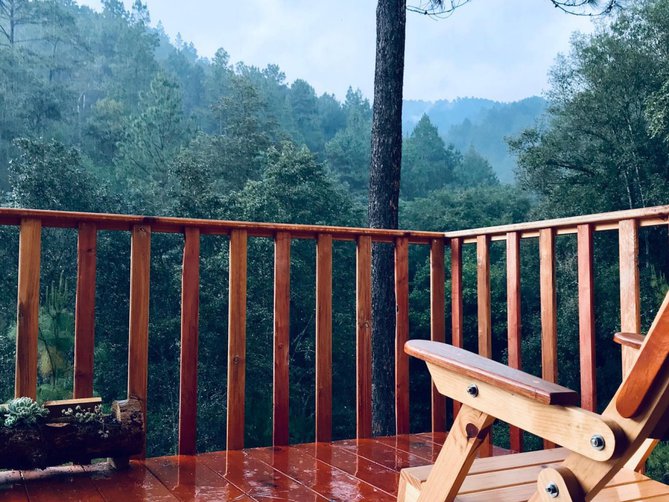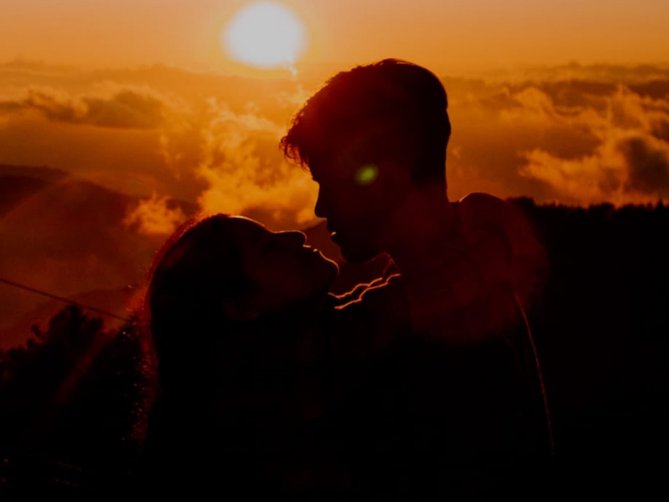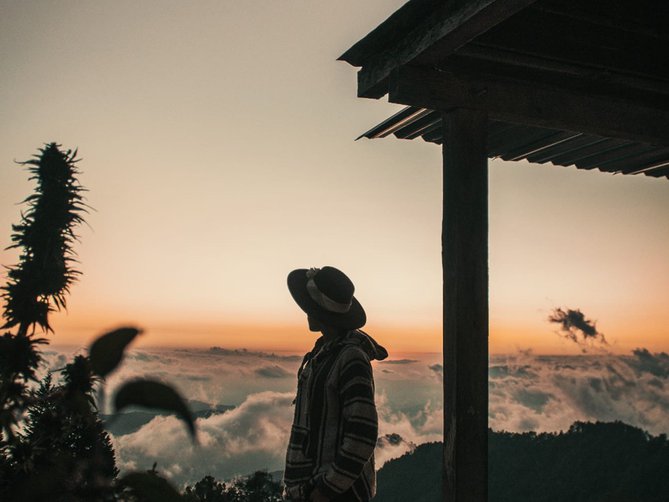 San Jose del Pacifico
Oaxaca
Duration 16 h
Description of San Jose del Pacifico
San José del Pacifico, is a town located at the top of the Sierra Sur Oaxaca where magic exists... at an altitude of 2500 meters above sea level; It is an intermediate point to reach the City of Oaxaca or descend the beaches of the Oaxacan Pacific. Here is a community rooted in its traditions surrounded by ancient trees, clouds, air and pure water distinguished by panoramic views as purification of the soul. They will have time for breakfast. Optional and paying additional, you can get on the 200-meter zip line or the extreme swing to the aviary. We recommend taking the walk inside the forest. You can take the most beautiful photographs from this viewpoint.
Panoramic views at the top of the southern Oaxacan mountains....
General information of San Jose del Pacifico
06:00 hrs
What is Included San Jose del Pacifico
Shared Transportation
What is Not Included San Jose del Pacifico
Food, drinks and tips
Recommendations of San Jose del Pacifico
We suggest you wear comfortable non-slip clothing and shoes, repellent and biodegradable sunscreen, a hat or cap, and sunglasses. It is also recommended to bring a camera, have breakfast beforehand, a bottle of water, and a thick sweater. Don't forget extra money for optional activities, food and souvenirs.
Regulations of San Jose del Pacifico
On the day of the tour you must present your printed or digital itinerary.

If your activity includes transportation, you must contact the phone 958-587-0932, 24 hours before the reserved date, to confirm the pick up time and the meeting point.
Cancelation policies of San Jose del Pacifico
Full refund will apply in the following cases:


1. When the service is canceled by the supplier.


2. Due to illness, presenting a doctor's report.


3. The Cancellation or date change is made prior to 11:00 am the day before the service.





No refunds will apply:


1. If the client does not show on the date and time of service.
Not Available, please contact your Lomas executive for more information.